Cake sales and sponsored walks are great, but why not try something different?
Whatever your idea is, be bold and make a statement. Fundraising can be fun and will give you memories you'll cherish forever.
Once you've chosen your fundraising activity, we can give you helpful tips for raising more money. You can download sponsorship forms, which are at the bottom of this page.

Here are some ideas to make your fundraising stand out.
3...2...1...jump! Do a sponsored skydive.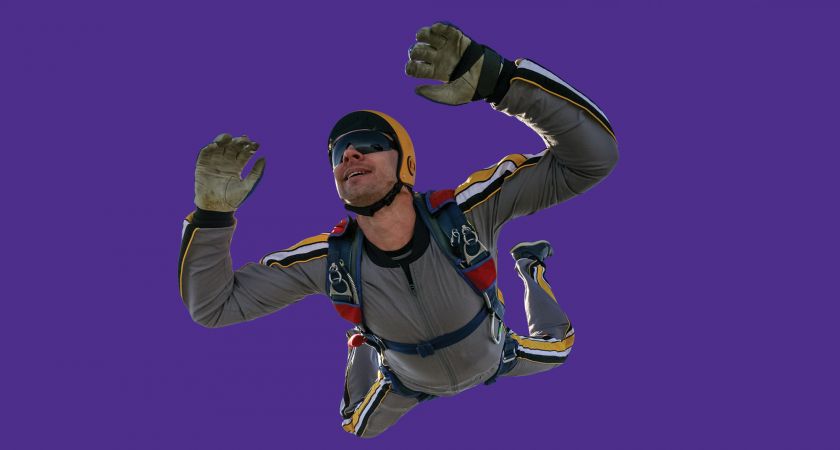 Do a 24 hour bounce on a trampoline with others.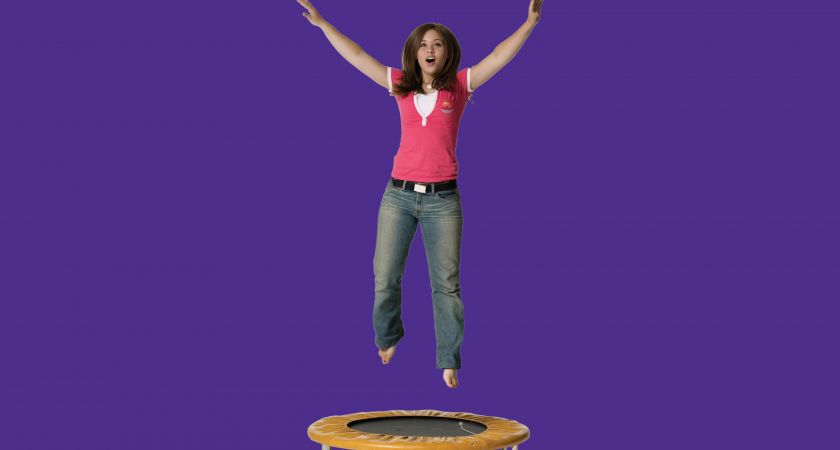 Jail and bail - pretend to be arrested and hope your friends will bail you out!
Odd job day - volunteer your services to neighbours.