About us
Choice Support is a social care charity working across much of England to provide the best possible support to people with learning disabilities, autism and mental health needs.
Find out more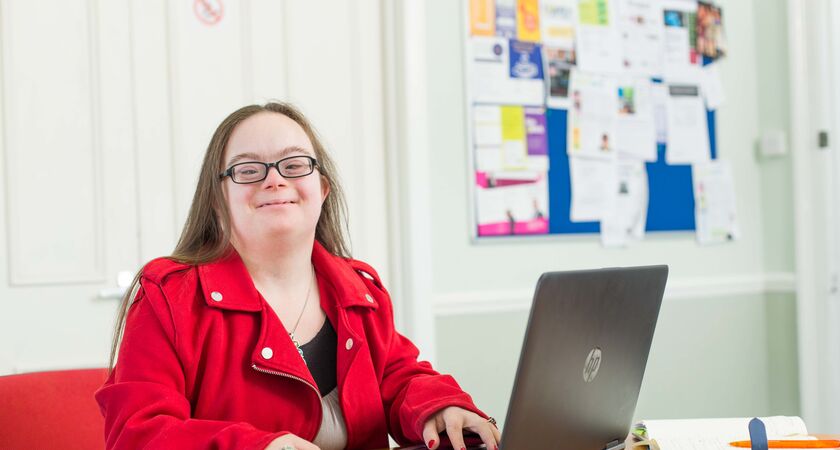 It is very important for me to work. It's a part of my life. Charlotte
We support people with disabilities to get into work.
Read Charlotte's story
I love my independence, and going out on my own whenever I like. Matthew
Matthew lived at home with his Mum before moving into his new home. Now he shares with a friend and couldn't be happier.
Read Matthew's story
You can see on his face how much he loves it and enjoys performing in public. Tracy, Ian's supporter
Music is a massive part of Ian's life. If he's not performing at social clubs or at church, he's doing shows at the Royal Albert Hall!